Products
Friction power transmission belts
Powersheave and TL Powersheave
Power Sieve is power ace,
Pulley for power ace cog
The power sheave is a pulley for the power ace designed to fully demonstrate the performance of the power ace. The following types of pulleys are standardized on the power sheaves for different purposes.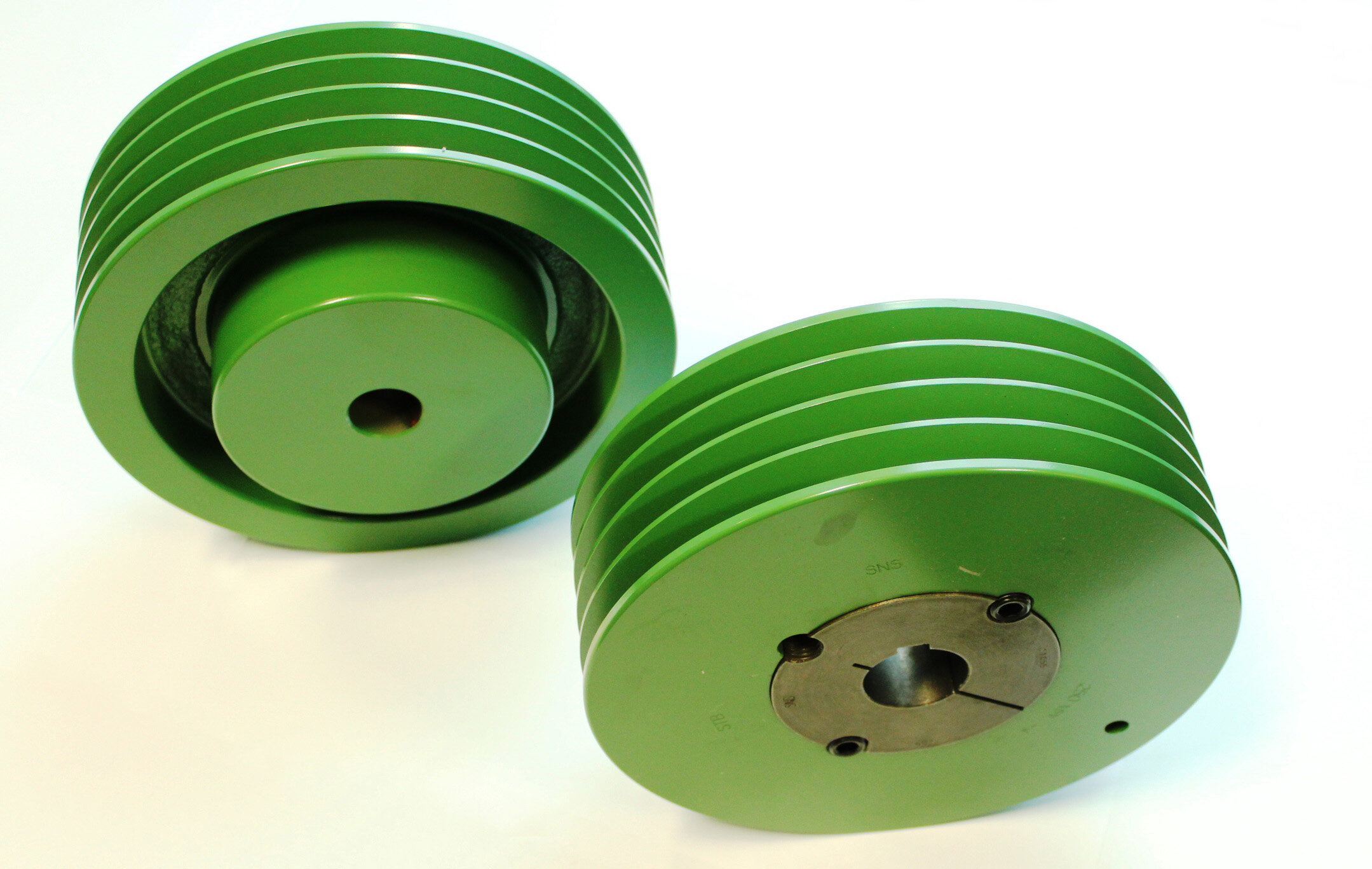 forte
Two types of pulleys, shaft hole machining type and bushing type, are standardized
Please use according to your application.