Features
Planarization at the nano- to angstrom level
Lineup of films and tapes of various abrasive grains as TOPX D (diamond), TOPX A (alumina), and TOPX S (silica)
Controlled surface structure of polished surfaces through binder design, advanced particle dispersion, and precision coating technology
Long life and high grinding performance due to autogenous action by unique surface/interface control
Lineup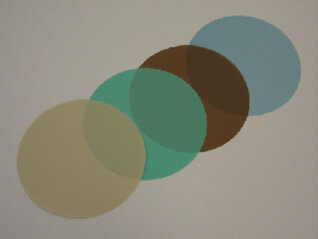 Product name
Mesh*
Film Color
Average size of abrasive grains
[µm].
TOPX D 150
#8000
Violet
1.0
TOPX D 304
#4000
green
2.0
TOPX D 502
#2500
Brown
5.0
TOPX D 902
#1200
Blue
9.0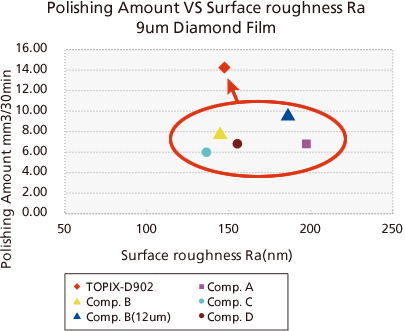 TOPX D902
Diamond Film 9um
Grinding power is one step higher, and the same level of surface roughness can be expected to be maintained.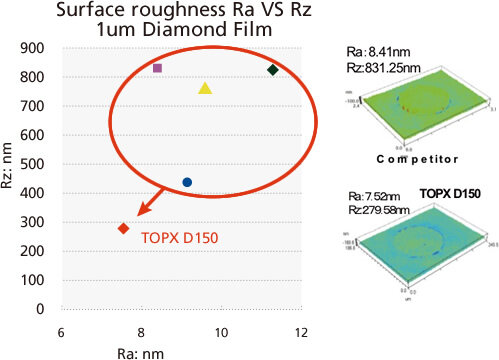 TOPX D150
Diamond Film 1um
The surface roughness after polishing has increased by one rank,
It is expected to contribute to the reduction of polishing time in the next finishing process.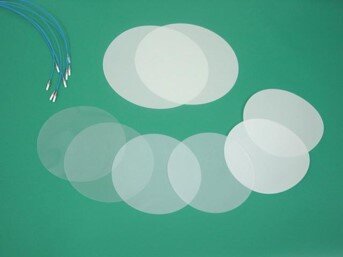 Product name
Film Color
Material of abrasive grains
Base Film
TOPX S010
Pink.
SiO

₂

PET 75um(3mil)
TOPX S030
White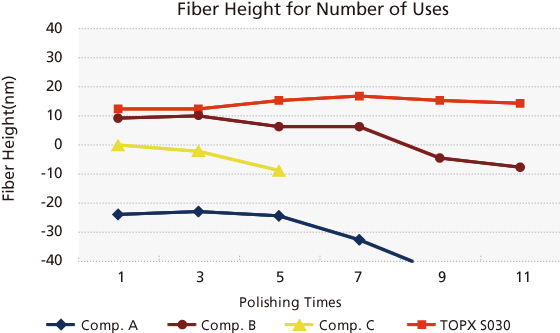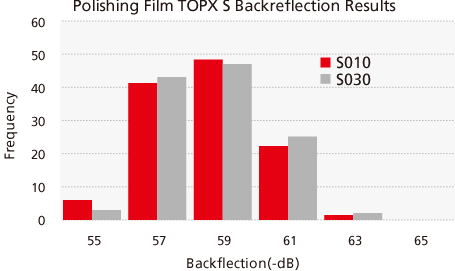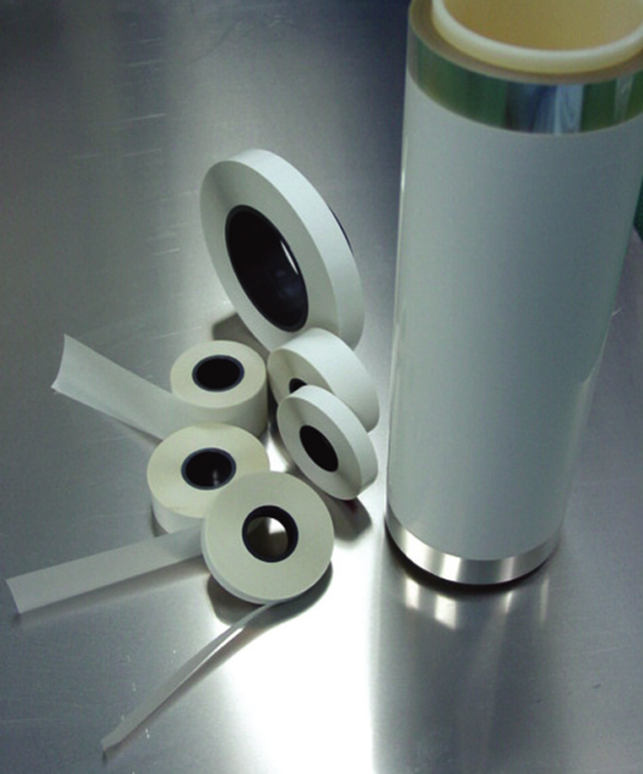 1.High grinding capacity and excellent smoothness of the ground end face.
2.This product has very few particles.
3.Tape adhesion of abrasive grains is excellent.